"Alone we can do so little; together we can do so much"
At Whitewall Energy, individually, we all have our own weaknesses and strengths. But together, we can do great things. Company's success is a joint effort by a good team and it is time to thanks you all. Keep pushing.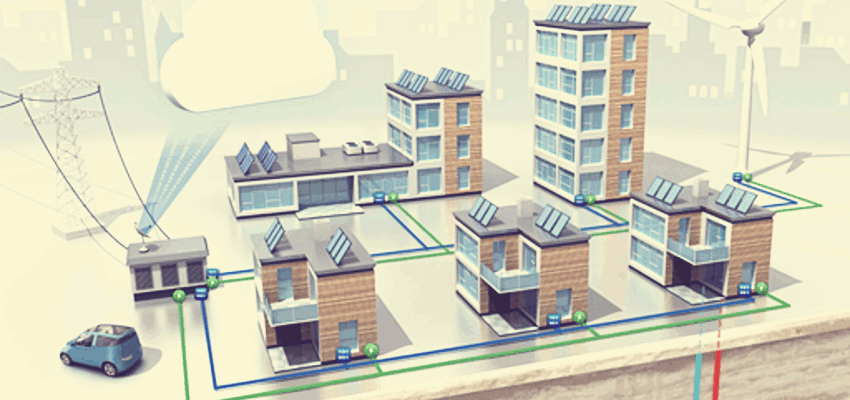 [Post] Renewable Energy, Smart Grids and IoT technology
The incorporation of energy generated from renewable energy sources to the energy grid requires a better management of the Smart Grids and distributed energy. But, what do we mean when we talk about smart grids?
[Infographic] Photovoltaic applications for greenhouses
This infographic explains the keys and the opportunities of the Photovoltaic Solar Systems for Greenhouses.
[Infographic] IoT solutions for Smart Buildings
This infographic explains the keys and the opportunities of the IoT technology for Smart Buildings.
Whitewall Energy presents the new Rekoser batteries catalog for 2016
April 07, 2016
Whitewall Energy presented this week the new Rekoser batteries catalog 2016. In this catalog you will find the industrial batteries models, their main features, their uses and applications, the performance characteristics of each batteries and their certifications. Whitewall Energy is a well known manufacturer of Lead Acid, Lithium and NiCd batteries.
India's big move into solar is already paying off
April 07, 2016
The price of solar power has plummeted in recent months to levels rivaling that of coal, positioning the renewable source as a viable mainstream option in a country where 300 million people live without electricity. Solar prices are now within 15% of coal, according to KPMG. If current trends hold, the consultancy predicts electricity from solar will actually be 10% cheaper than domestic coal by 2020.
[Curiosities] Europe's largest floating solar array is coming to London
At first floating solar arrays seem like a strange idea. Why build them on water when you can build them on land?
International Mother Earth Day

This year, Earth Day coincides with the signing ceremony for the Paris Agreement on Climate Change, which will take place at UN Headquarters in New York. The Agreement was adopted by all 196 Parties to the United Nations Framework Convention on Climate Change at COP21 in Paris on 12 December 2015. In the agreement, all countries agreed to work to limit global temperature rise to well below 2 degrees Celsius, and given the grave risks, to strive for 1.5 degrees Celsius. The signing ceremony takes place on the first day that the Agreement will be open for signatures, marking the first step toward ensuring that the Agreement enters into legal force as quickly as possible.