"He who who says he can and he who says he can't are both usually right."
In this newsletter we present the potential of the Internet of Things for battery monitoring and the sector of renewable energy in general.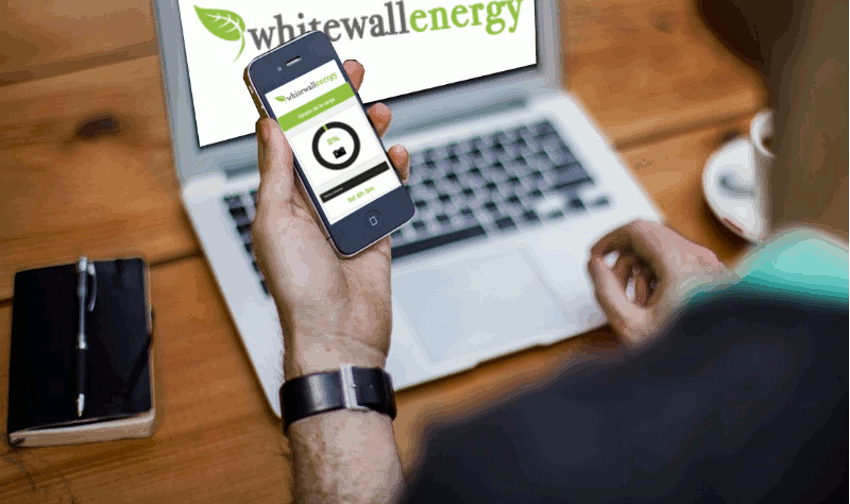 [Post] IoT for battery continuous monitoring
What is the continuous battery monitoring?
Continuous monitoring of industrial batteries allows taking into account all critical parameters, which provides a better estimate of the health status of the batteries.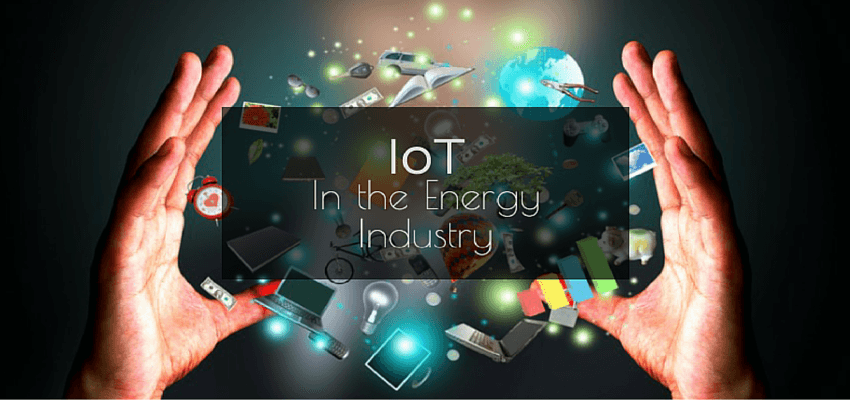 [Post] IoT in the renewable energy industry
Renewable energies are having a fast adoption on a global level, what is causing your industry is progressing quickly. Innovations in the solar sector, wind, geothermal and biomass are translating better materials, better products and better integration of the same, resulting in significant efficiency gains. This innovation has been especially pronounced in the field of solar energy, where each of its components has greatly improved its efficiency while their cost has fallen about 80% over the past five years.
[Infographic] Quotation Tool: How to get your budget in 5 easy steps
This infographic explains how to use the quotation tool in order to get your budget in 5 easy steps.
[Infographic] The Internet of the Things
This infographic explains the keys and the opportunities of the Internet of the Things for the industry.
International Day against nuclear tests

On 2 December 2009, the 64th session of the United Nations General Assembly declared 29 August the International Day against Nuclear Tests by unanimously adopting resolution 64/35. The resolution calls for increasing awareness and education "about the effects of nuclear weapon test explosions or any other nuclear explosions and the need for their cessation as one of the means of achieving the goal of a nuclear-weapon-free world." The resolution was initiated by the Republic of Kazakhstan, together with a large number of sponsors and cosponsors with a view to commemorate the closure of the Semipalatinsk Nuclear Test site on 29 August 1991. The Day is meant to galvanize the United Nations, Member States, intergovernmental and non-governmental organizations, academic institutions, youth networks and the media to inform, educate and advocate the necessity of banning nuclear weapon tests as a valuable step towards achieving a safer world.