"Destiny is not a matter of chance, it is a matter of choice..."
The Climate Change Conference is hold in Paris during this month, warning us that, to a large extent, the future is in our own hands. At Whitewall Energy we are continiously working to improve our products (inverters) and designing new ones taking advantage of the Internet of things technology for monitoring and energy management. This month we are launching a quoting tool that will ease the task of choosing among all our products. We look forward to hearing from you and welcome your feedback.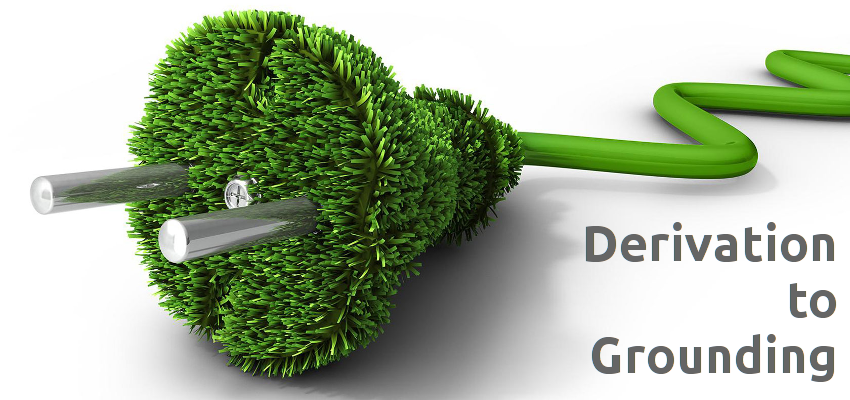 Derivation to Grounding
In this post I'm going to talk about the relevance that grounding systems have in the installations, explaining the meaning of grounding, what does it offer, how to identify it and briefly mentioning it's applications in the different systems. It's a topic that it's mostly believed as well known but actually it is more complicated than what we think. And most of all a bad functioning will cause higher harms.
[Infographic] COP21: Paris Climate Change Conference
For more than 20 years representatives from nearly 200 countries meet every December in different cities around the world in search of solutions to a common problem: global warming.
[Infographic] Monitoring and remote control for home renewable energy systems
Systems monitoring and remote control are the basic tools for decision making that allows the optimization of consumption, cost saving, energy prediction and demand management.
Climate change march:your photos from across Australia and New Zealand
November 30, 2015
There were among hundreds of thousands of people marching against climate change in Australia and New Zealand over the weekend as part of a global campaign to move away from the use of fossil fuels. Protests were held in Melbourne on Friday, and in Darwin, Brisbane and across New Zealand on Saturday, followed by Sydney, Canberra, Adelaide, Hobart and Perth.
Around the world, more than 600,000 people took to the streets in 175 countries to call for a strong deal in Paris that will see a swift transition from fossil fuels to renewable energy.
Renewable Energy sector attracts $3 bln investment in Pakistan in one year
November 30, 2015
The Renewable Energy sector attracted foreign investment of over $3 billion during the last year, showing the success of initiatives taken so far to exploit such resources also indicates investment potential.
[Curiosities] Discover the Top 5 Countries Using Solar Power
This is a little reference point of just how quickly the world is switching to affordable, clean solar energy. The solar industry is growing so rapidly that in this review we seize the units of measurement in gigawatts (GW) instead of in megawatts (MW).
Below are the current top 5 countries using solar power in the world according to installed photovoltaic solar (PV) energy capacity. You might be surprised by the order….
Human Rights Day

The Human Rights Day is celebrated every year on December 10. The day in 1948 the United Nations General Assembly adopted the Universal Declaration of Human Rights is celebrated. The International Covenant on Economic, Social and Cultural Rights and the International Covenant on Civil and Political Rights: This time the 50th anniversary of the two international human rights covenants marks.