<! -- Blog Post -->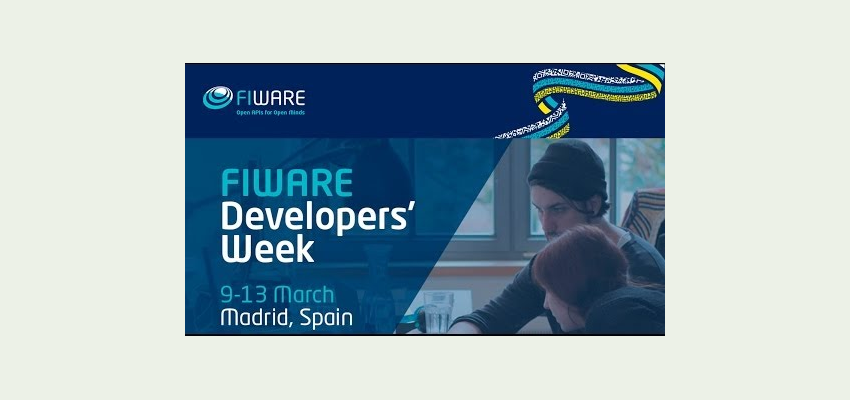 Whitewall Energy at #FIWARE Developers' Week Madrid
Mar 13, 2015. | By: José González
Whitewall Energy has been attending this week (March 9th to 13th) to the FIWARE Developers' Week in Madrid. This is a training programme to embark SMEs in the FIWARE ecosystem. The objective was to provide some initial high-level technical introduction to FIWARE with lab exercises, enabling developers to make hands on the technology and try coding.
For those who haven't heard about FIWARE yet, FIWARE1 is a platform that provides a rather simple yet powerful set of APIs (Application Programming Interfaces) that ease the development of Smart Applications in multiple vertical sectors. The specifications of these APIs are public and royalty-free. Besides, an open source reference implementation of each of the FIWARE components is publicly available so that multiple FIWARE providers can emerge faster in the market with a low-cost proposition.
At Whitewall we found FIWARE platform very useful for building Smart Solutions for Renewable Energy.
Here you can watch FIWARE Developers' Week:
And here you can find some presentations and documents:
---