<! -- Blog Post -->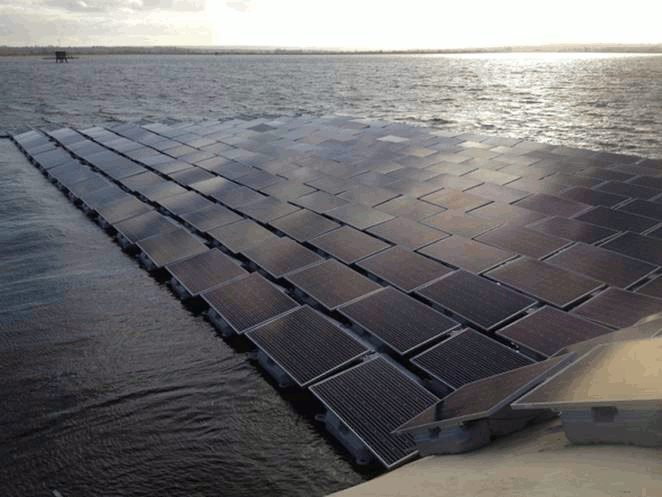 [Curiosities] Europe's largest floating solar array is coming to London
Mar 10, 2016. | By: Adriana Sánchez and Ana Morales
At first floating solar arrays seem like a strange idea. Why build them on water when you can build them on land?
There are actually a few good reasons. One is that there are areas where a wide expanse of land is hard to come by, like in Japan where cities are dense and agricultural land is limited, solar takes a backseat when it comes to available space. London is another dense city where solar has to either go on a rooftop or, in this case, on a reservoir.
Another reason is that the water keeps the solar panels cool, which helps the solar panels to perform better and last longer and the water itself benefits from the panels being there. In the case of reservoirs, the panels block out sunlight so it keeps algae growth to a minimum and reduces water evaporation to keep the reservoirs full.
---
Source: http://www.treehugger.com