<! -- Blog Post -->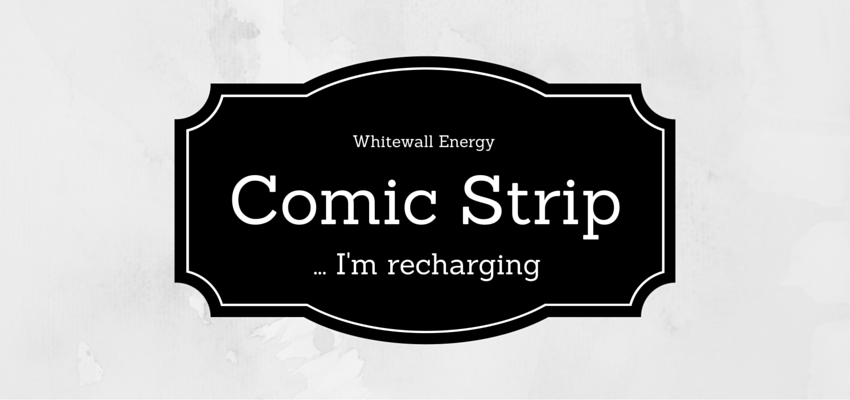 [Comic strip] I'm recharging...
Jan 20, 2016. | By: Adriana Sánchez and Ana Morales
In today's climate of growing energy needs and increasing environmental concern, alternatives to the use of non-renewable and polluting fossil fuels have to be used. Of all the energy sources available, solar has perhaps the most promise. Numerically, it is capable of producing the raw power required to satisfy the entire planet's energy needs.
Environmentally, it is one of the least destructive of all the sources of energy. Practically, it can be adjusted to power nearly everything except transportation with very little adjustment, and even transportation with some modest modifications to the current general system of travel. Clearly, solar energy is a resource of the future. Go solar.
---