<! -- Blog Post -->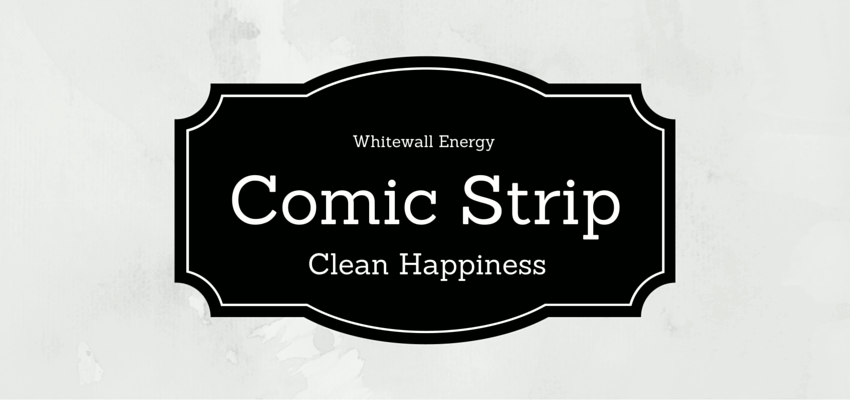 [Comic strip] Clean happiness
Apr 12, 2016. | By: Adriana Sánchez and Ana Morales
This image clearly reflects what renewable energies provide us and the huge difference between fossil fuels and clean energy.
While on the left of the picture we see a man surrounded by pollution, bills and others, on the right we see a happy man.
Happy for not polluting the environment and not only that, but something important that matter us all: no need to worry more for your bill as they will DISAPPEAR.
---