<! -- Blog Post -->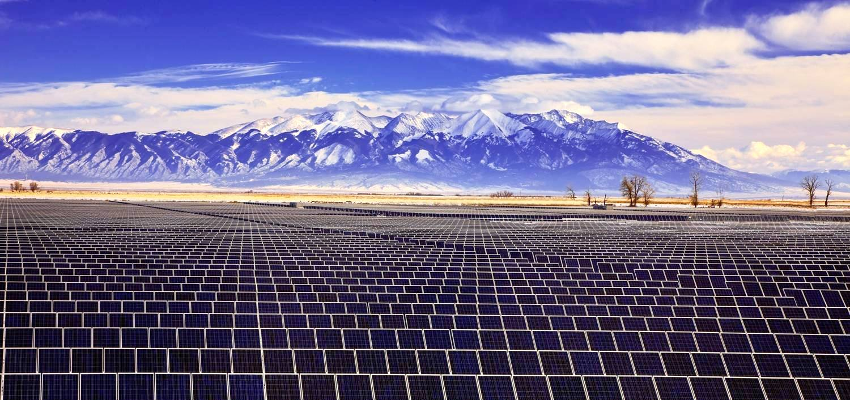 [Curiosities] ¿Do you know where is the 'paradise' of solar energy?
Dec 1, 2015. | By: Adriana Sánchez and Ana Morales
Chile has unique conditions to develop a solar energy industry so the government seeks to promote a program of strategic development in the sector.
The northern Chilean desert receives the most solar radiation in the world, which, combined with the mining of a buffer such as lithium electricity, delivers advantages in this technology. Chile encourages the development of non-conventional renewable energies such as solar and wind, to face a tight supply from conventional sources and expand its energy in the coming years, seeking to meet the needs of economic growth.
---
Source: ecoticias.com