<! -- Blog Post -->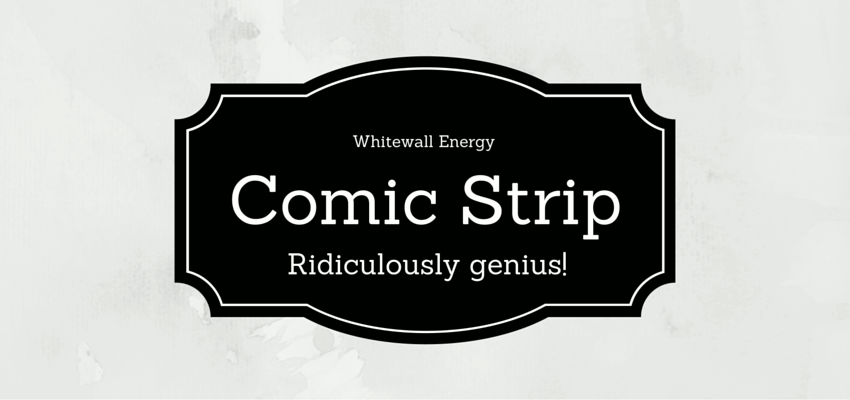 [Comic strip] Ridiculously genius!
Feb 8, 2016. | By: Adriana Sánchez and Ana Morales
With the incredible advances being made within the solar power industry, there are plenty of ways to save money – and the planet – at the same time.
Solar energy is used today in a variety of ways. Probably because today, more and more people are understanding the advantages of solar energy as our solar technology increases and the cost of fossil fuels rises. Solar energy systems today can now used to power homes, cars, appliances, businesses, and cities.
From Whitewall Energy we encourage you to take part of this starting your solar project and saving in lots of ways.
---