<! -- Blog Post -->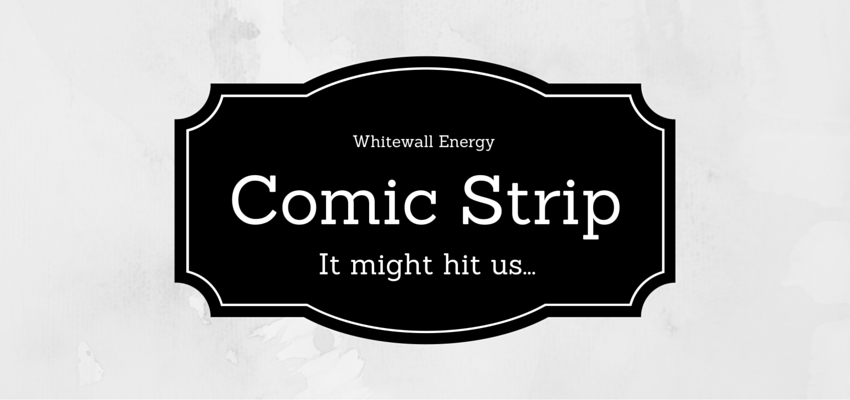 [Comic strip] It might not hit us...
Dec 14, 2015. | By: Adriana Sánchez and Ana Morales
Paris agreement has been formally adopted. The new pact, to be known as the Paris agreement, for the first time requires every country in the world to set out its plans to avert climate change every five years. It includes an objective to limit global warming to "well below 2ºC above pre-industrial levels" and "pursue efforts" to limit the temperature increase to 1.5ºC.
It seems that finally all the members have realized that if they don't act and make changes to get out of the way, indeed climate change might hit them.
At Whitewall Energy we think its time to get conscious and start to use all the tools that we have had at our disposal all the time, green energy.
---