<! -- Blog Post -->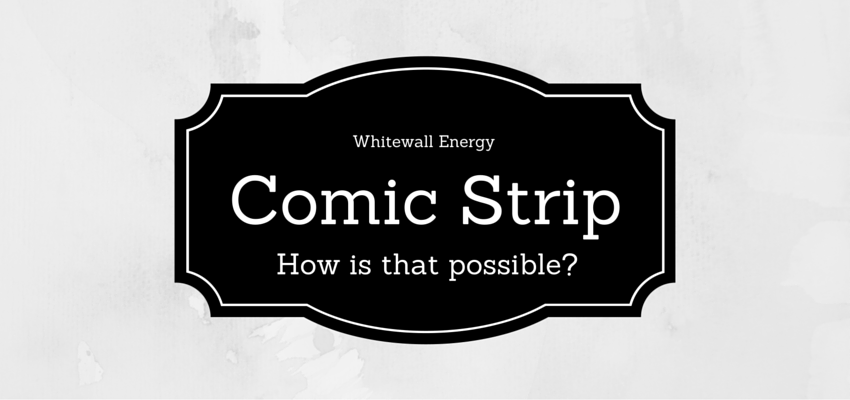 [Comic strip] How is that possible?
Mar 17, 2016. | By: Adriana Sánchez and Ana Morales
Actually there's still the commonly belief that climate change is something far away from our generation or our immediate future, truth is it is already hitting us in our present.
We need to develop a way to get off of fossil fuels and more efficiently store energy. While there may be plenty of fossil fuel supplies left in the crust of the Earth, it is increasingly complicated to get it out of the ground, transport it and burn it.
We need to focus our brainpower on developing cheaper, more reliable and more convenient forms of renewable energy, and direct policy toward developing and implementing new renewable energy and energy storage technologies.
---