<! -- Blog Post -->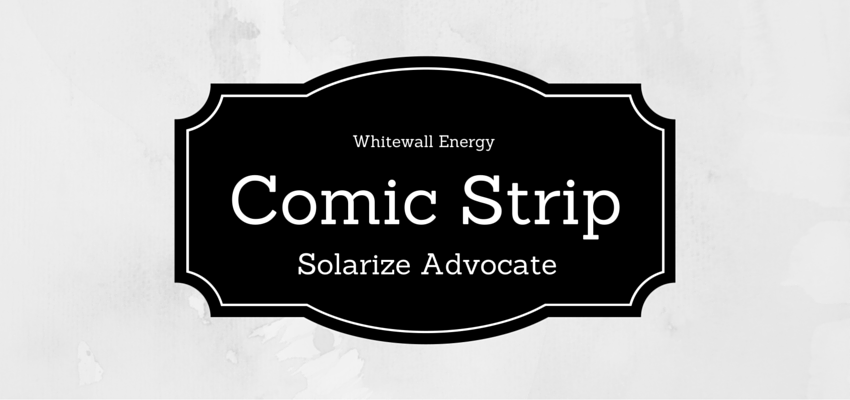 [Comic strip] Evidence that your neighbors are solarize advocates...
Nov 23, 2015. | By: Adriana Sánchez and Ana Morales
Many communities recognize the economic and environmental benefits of local renewable energy, generally, and solar energy, specifically. Homes and businesses with solar installations will have lower energy bills, and new solar energy systems mean new jobs for local installers. Also, by increasing their use of solar energy, communities can decrease air pollution, greenhouse gas emissions, and the secondary impacts that mining or drilling for fossil fuels have on the environment and surrounding communities.
In Whitewall Energy we provide system design, procurement and provisioning, system development as well as system integration in order to suite your energetic needs. With a investment in the beginning you can enjoy in the long term all the benefits of your installation, and who knows, maybe you become a solarize advocate…
---