<! -- Blog Post -->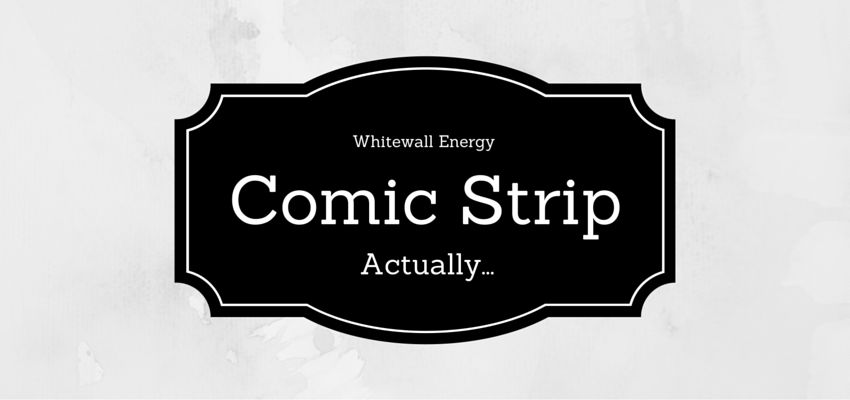 [Comic strip] Actually...
Jan 11, 2016. | By: Adriana Sánchez and Ana Morales
Solar energy is one of the most sustainable energy production alternatives, this is a known fact. We should also be aware that Greenpeace estimates that solar PV can provide electricity to two-thirds of the population in 2030 and the World Energy Council believes that in 2100 70% of energy consumption will be solar.
In Whitewall Energy we think that today we can get much more out of solar energy and that it can acquire much more prominence in our everyday life than what it has now, always looking towards a sustainable future and environmentally friendly.
---